Improved postpartum
suturing of genital trauma
The Hegenberger Speculum enables a better overview of tears, better working conditions for clinicians and a better patient experience.
Order the
Hegenberger Speculum
Please fill out the form with your information and we will contact you as soon as possible to process your order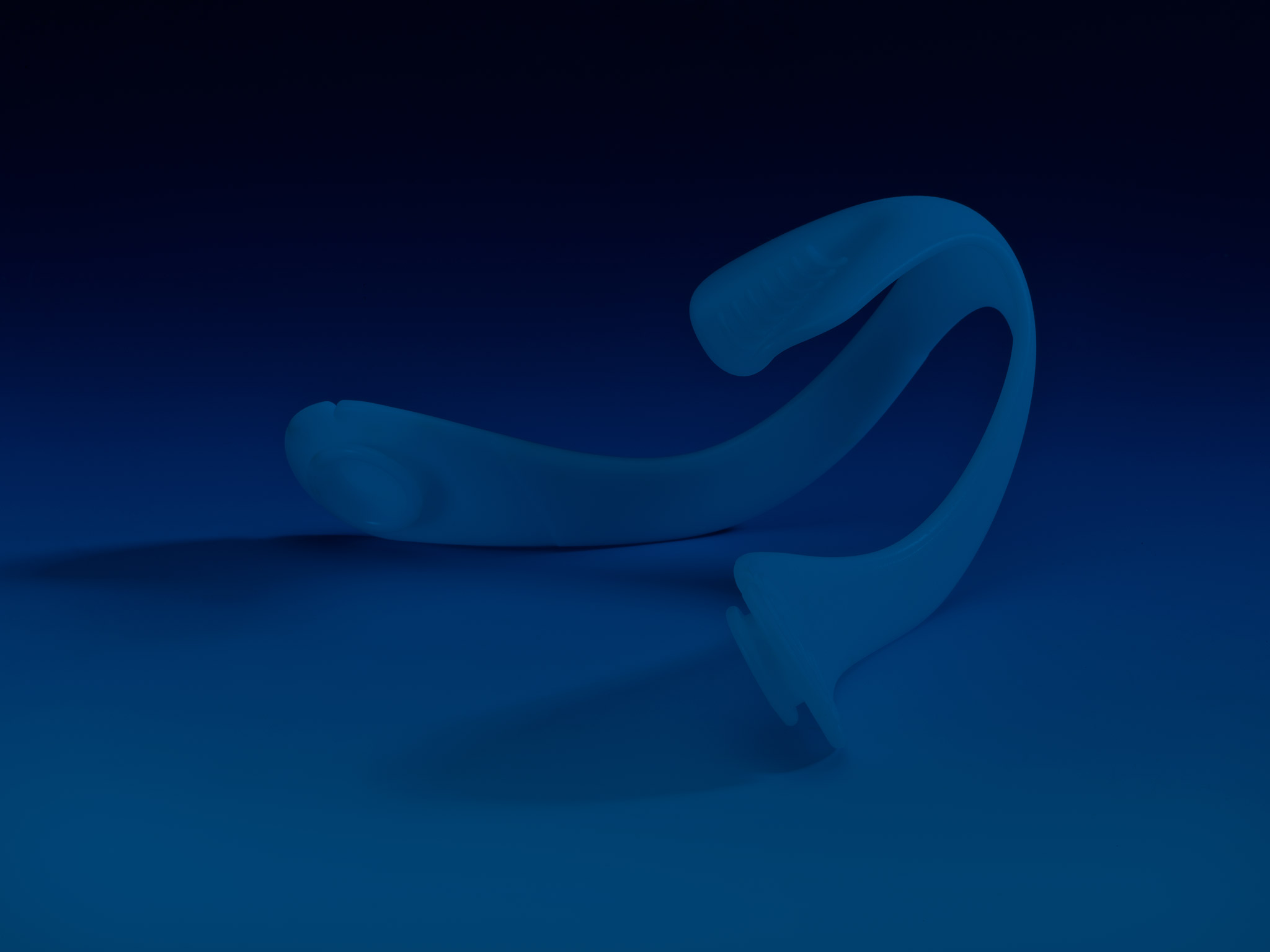 To provide a better overview of tears
To enable you to see your suturing
To improve the patient experience
To reduce awkward working positions for assistants
To improve working conditions for clinicians
To improve learning conditions for younger clinicians.
The story of the Hegenberger Speculum
With a background as both a nurse and midwife, I have more than 20 years' experience as a clinician in labor wards in the United States, Denmark and other countries. Through the years, I have seen various suturing methods, but common to all is that the procedure from diagnosis to suturing is often an unnecessarily protracted and painful experience for the patient.
Over my years as a clinician, I have repeatedly wondered if there was an instrument that can hold the vagina open throughout, as this would provide a better opportunity for diagnosing, reducing pain for the patient and significantly shortening the entire procedure.
In 2015, my curiosity finally drove me to develop an instrument that could do exactly that. After a few years developing the design and testing prototypes, the Hegenberger Speculum is now finally ready for sale in 2019.
Contact us
HegenbergerSpeculum.com ApS
Ved Broen 24B, 4736 Karrebæksminde,
Denmark